What Will You Get From This Book?
Offering insight from A lifetime of Innovation, creativity and business Successes. Learn key lessons on what it takes to be a successful young muslim entrepreneur.

The Gift
Identify your "gift" and unlock your true inner potential.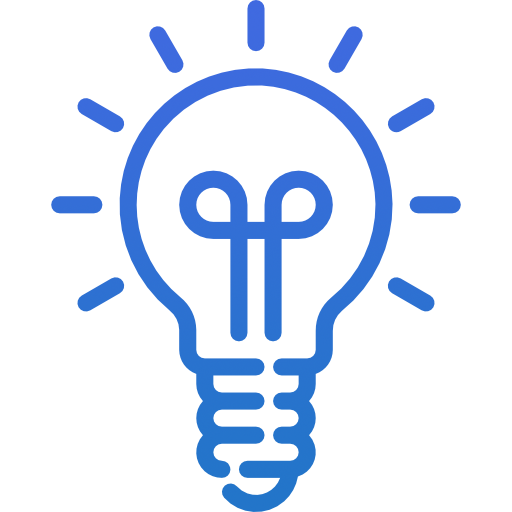 Entrepreneurship
Unleash your potential and taste the freedom of independence.
Vision
Create a vision for your life before someone else does it for you.
Change
Impact the lives of millions by being the change they need.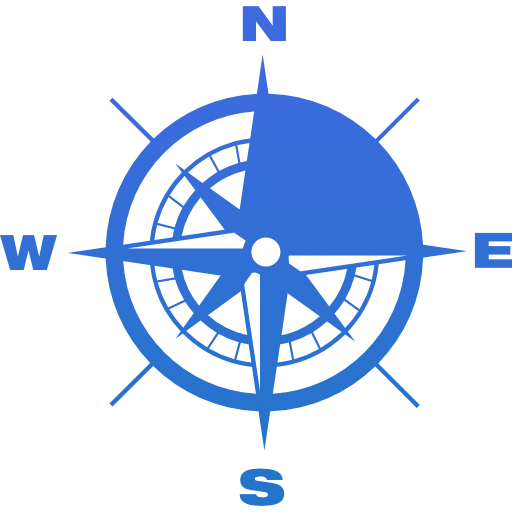 Purpose
Learn the true purpose of your life and then live it with pride.
Opportunity
Overcome the challenges you encounter and create your path.
Anyone who is interested in living life with passion, purpose & freedom.
We all want the freedom to be our own boss, launch a business and change the world, so what's stopping you?
Challenges faced by young muslims are always rising, racism & discrimation! Take control & Don't be a vicitim.
Learning to become an entrepreneur isn't taught in school but from the school of life, seize the opportunity.
Great visions are not bought they are developed, be part of the journey and invest in people with purpose.
See what our readers are saying.
Excellent! This book will have an immediate impact on anyone who reads it. Sajid just keeps on giving from his vault of experience & knowledge.
Outstanding... I could never imagine that someone can achieve such heights having faced so many challenges. Bravo Sajid for inspiring us.
Amazing journey of life that has made me thirst for more. The value of the life lessons shared by Sajid are priceless, great gems to push forward in life.
Masterpiece, this book is a living example for all the young aspiring Muslim entrepreneurs that you can achieve great heights. Take the step!
Brilliantly expressed, this book has made me realise what Passion truly is. Thanks Saj, for sharing your experiences in order to benefit others.
Sajid is a highly motivated Life Coach, Author, Speaker, Trainer, Mentor, Philanthropist, Consultant and a natural born Entrepreneur. Knowledgeable about theories and methods used in designing, developing, launching and delivering successful business solutions and programmes for individuals, corporates and charitable organisations.
Sajid began his professional life as a consultant working for major financial and industry-leading blue-chip clients at major financial centres including Wall Street, Dubai, Moscow and the financial district in the City of London.
Over the years, Sajid has launched over 12 businesses, 25 social projects and currently his projects span over 20 countries with new markets waiting to be entered and projects ready to be delivered. Sajid provides ongoing coaching and consulting to a number of prominent industry leaders around the world and is an advisor to several charitable initiatives in Malaysia. As an avid traveller, Sajid has visited 89 countries and experienced numerous cultures, built lasting relationships and gained valuable experience in his development as a serial entrepreneur.